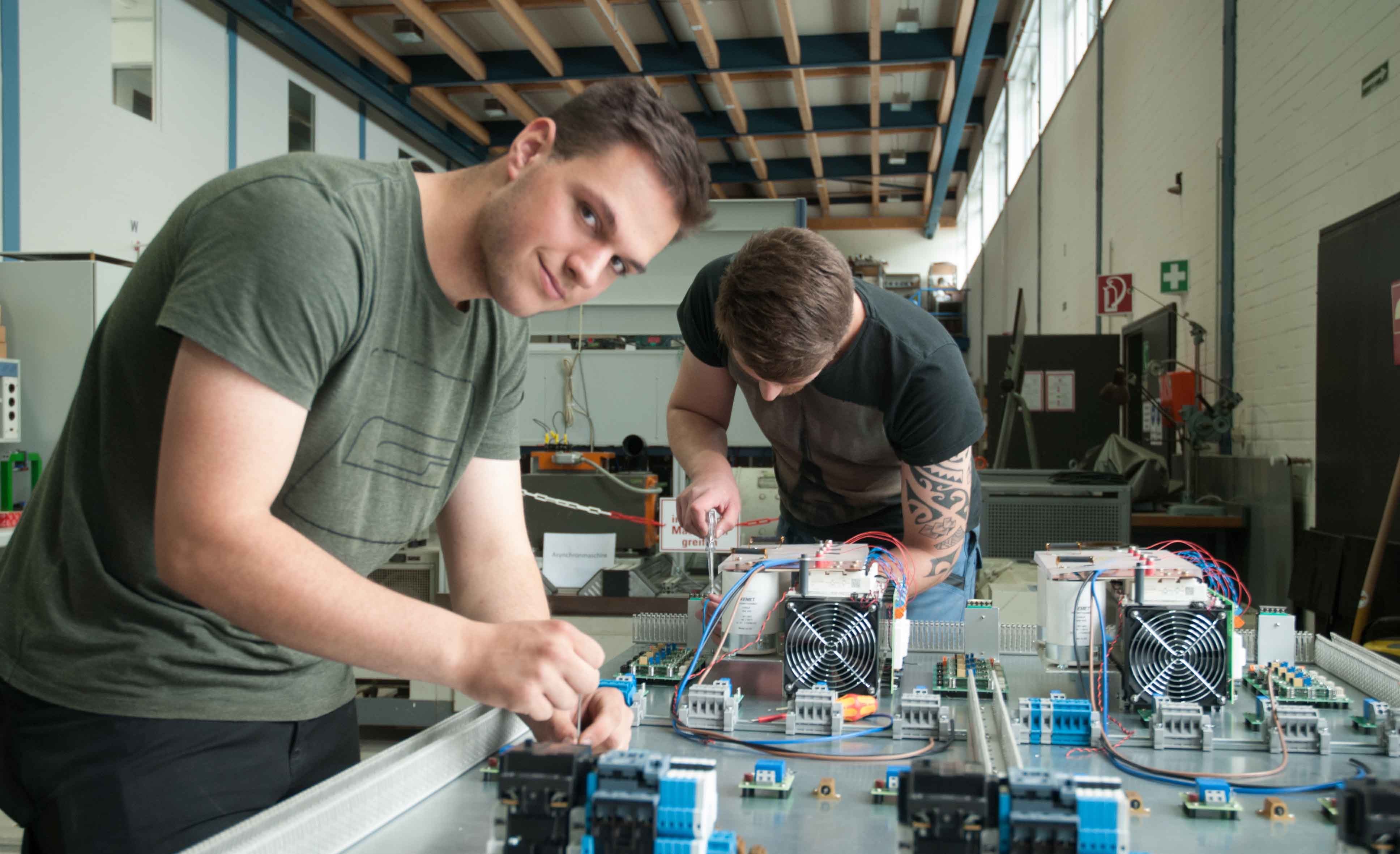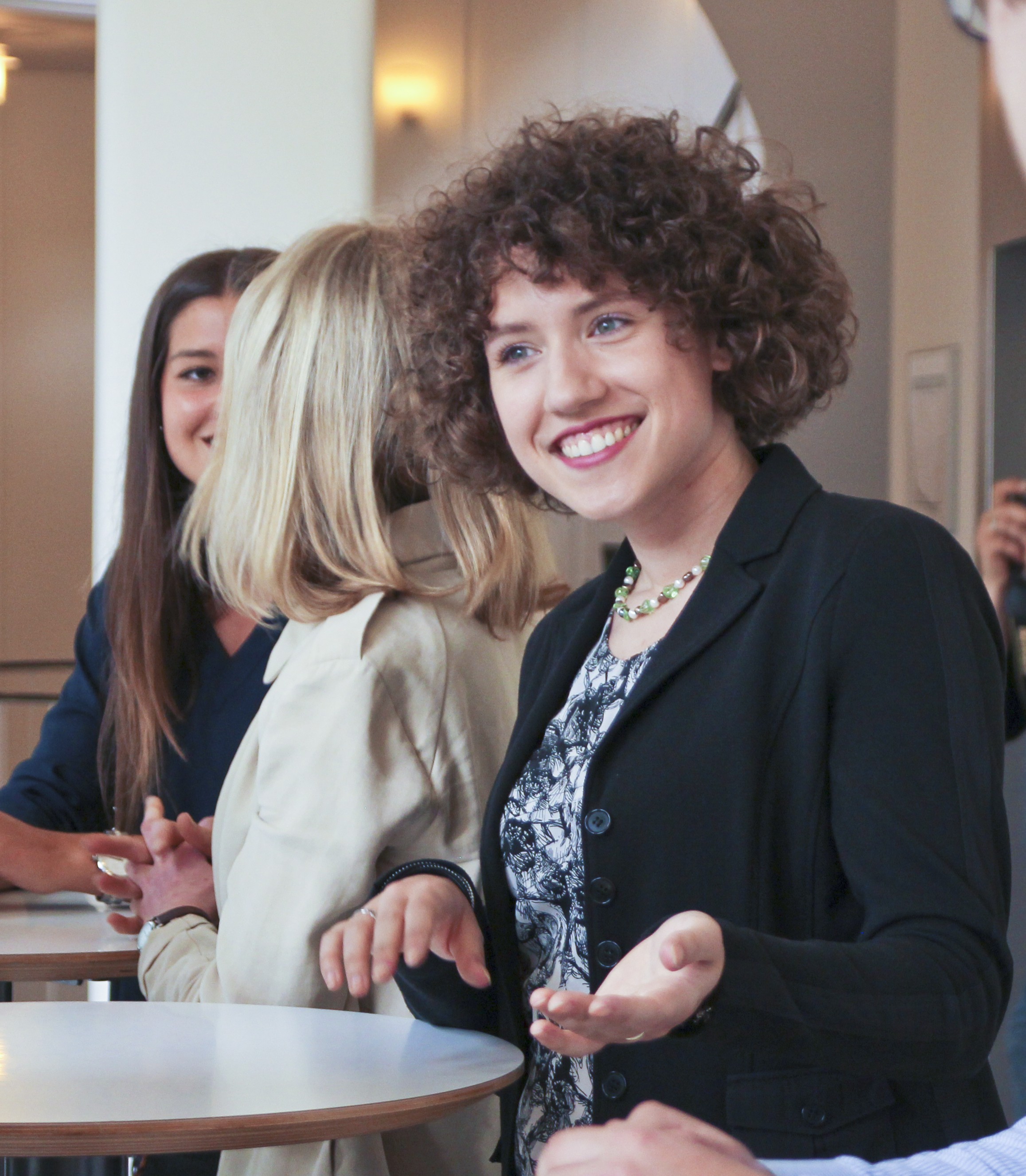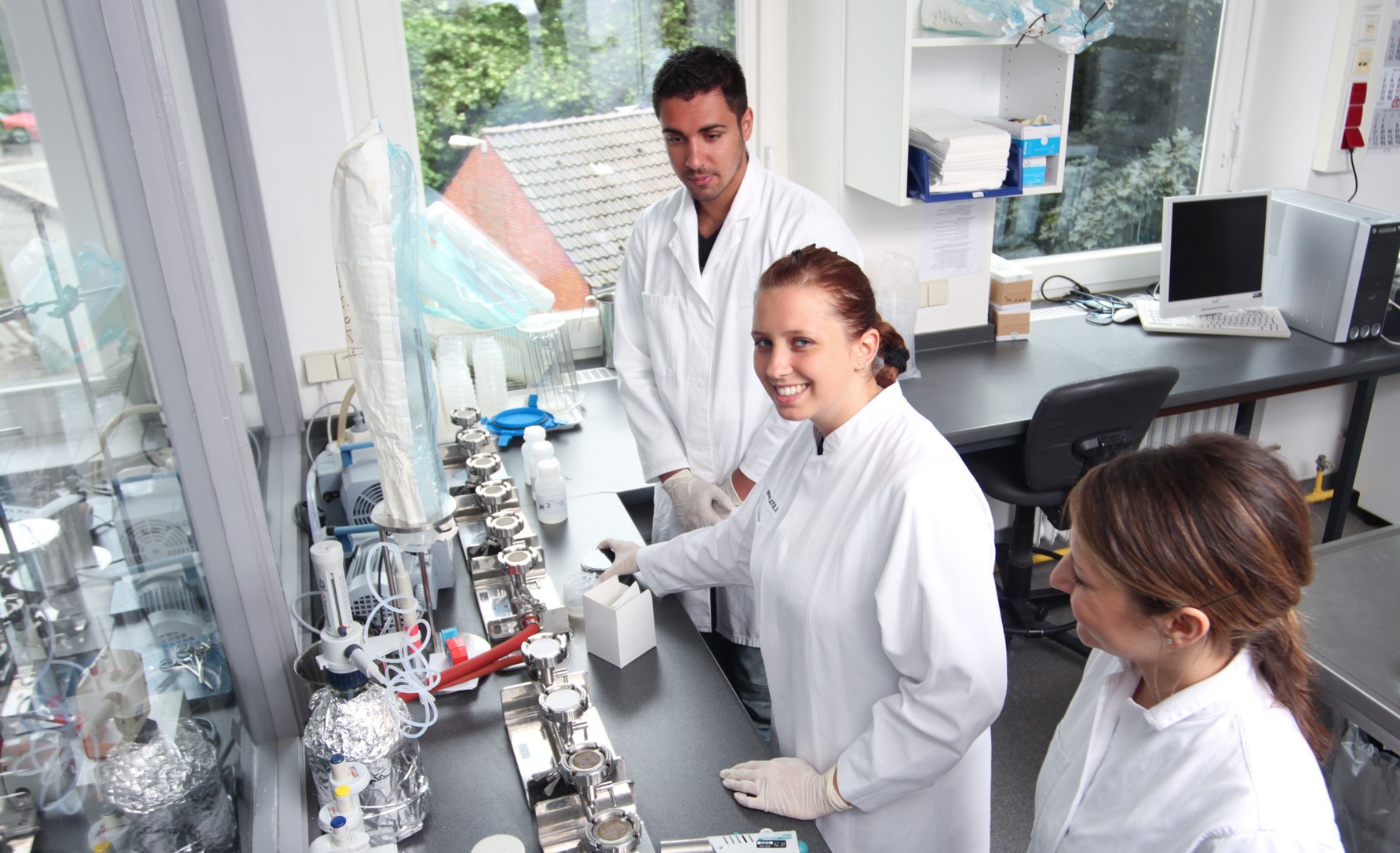 Apprenticeship
Finally! You are about to complete school. And now you are looking here for the suitable apprenticeship. Excellent, because we are looking for you!
Young people who keep an eye on their own future and on the future of society.
You want to do social work, you want to actively participate in the progress of the State and become an important part of our team? As employee in one of the State offices you will have this possibility. Be a part of it!
One more thing: "State Administration" - does that sound like dusty files and boring desk jobs? Then it's getting time for a new image. If office work is not your thing, maybe you feel at home in wood processing, mechatronics, in laboratories, or in research. Or are you more interested in gardening, marketing, health care, or animal care? What about IT, culture, or geomancy? Besides that, also the classical administration work is much more interesting than you might think.
Find your place in more than 80 apprenticeships that we offer. If you are still unsure which direction you want to go, use the "Berufe-Check" [Career Check] (in German). It will help you to find out which apprenticeship will suit you best.
Do career check
Apprenticed professions
No matching entries found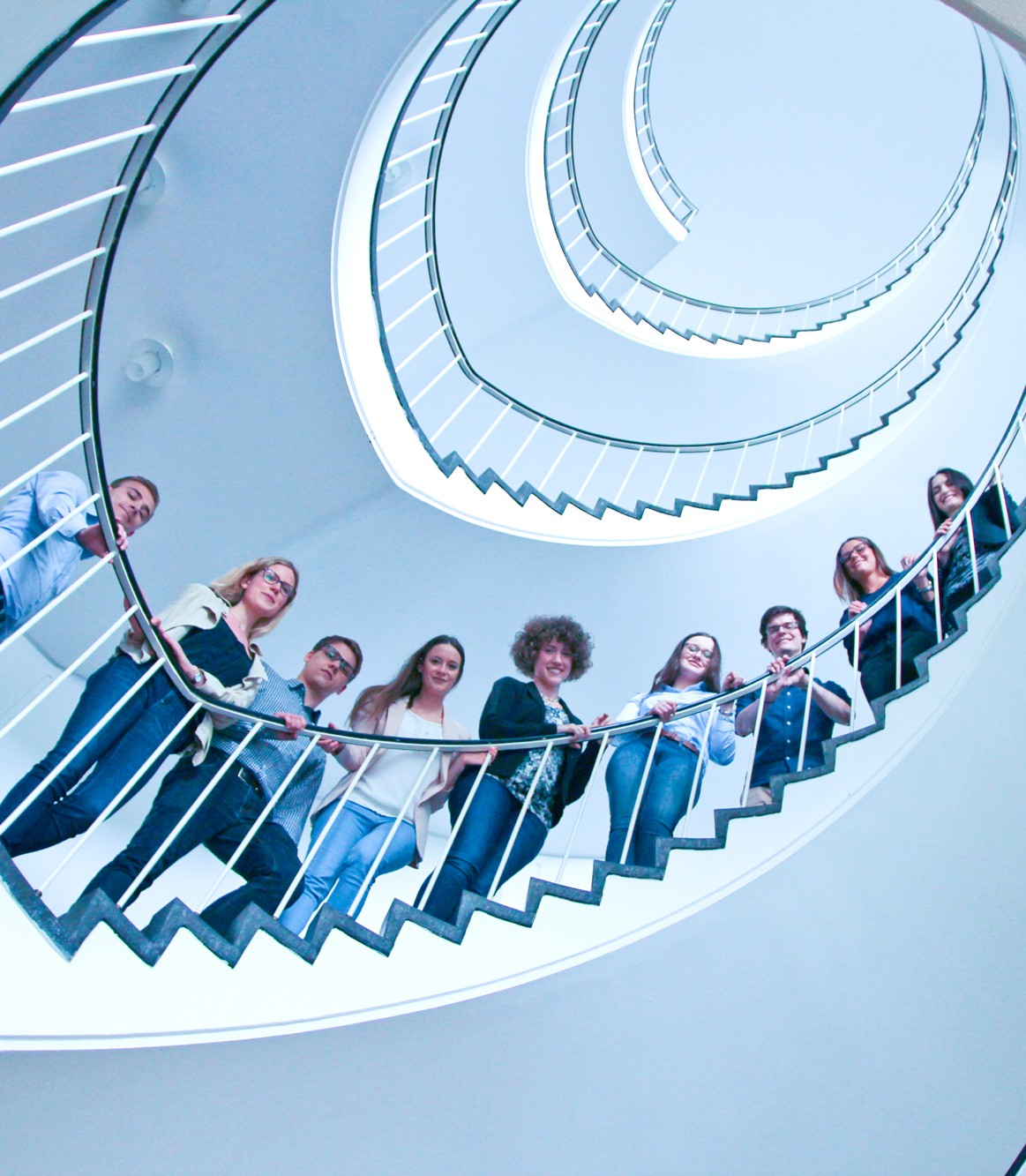 Shape your career.
In the largest team in Lower Saxony.
Meaningful and varied tasks are waiting for you.
You are interested in the State of Lower Saxony as employer? Why specifically in this State? Because the civil service offers safe working conditions? Or because we are the largest employer of the region? Convincing arguments!
But that's by far not all. There are a lot of good reasons why you should apply with us.
Learn more