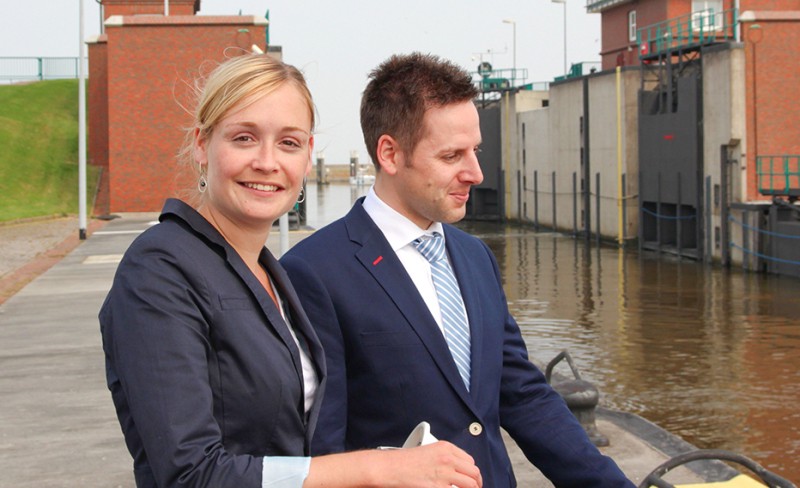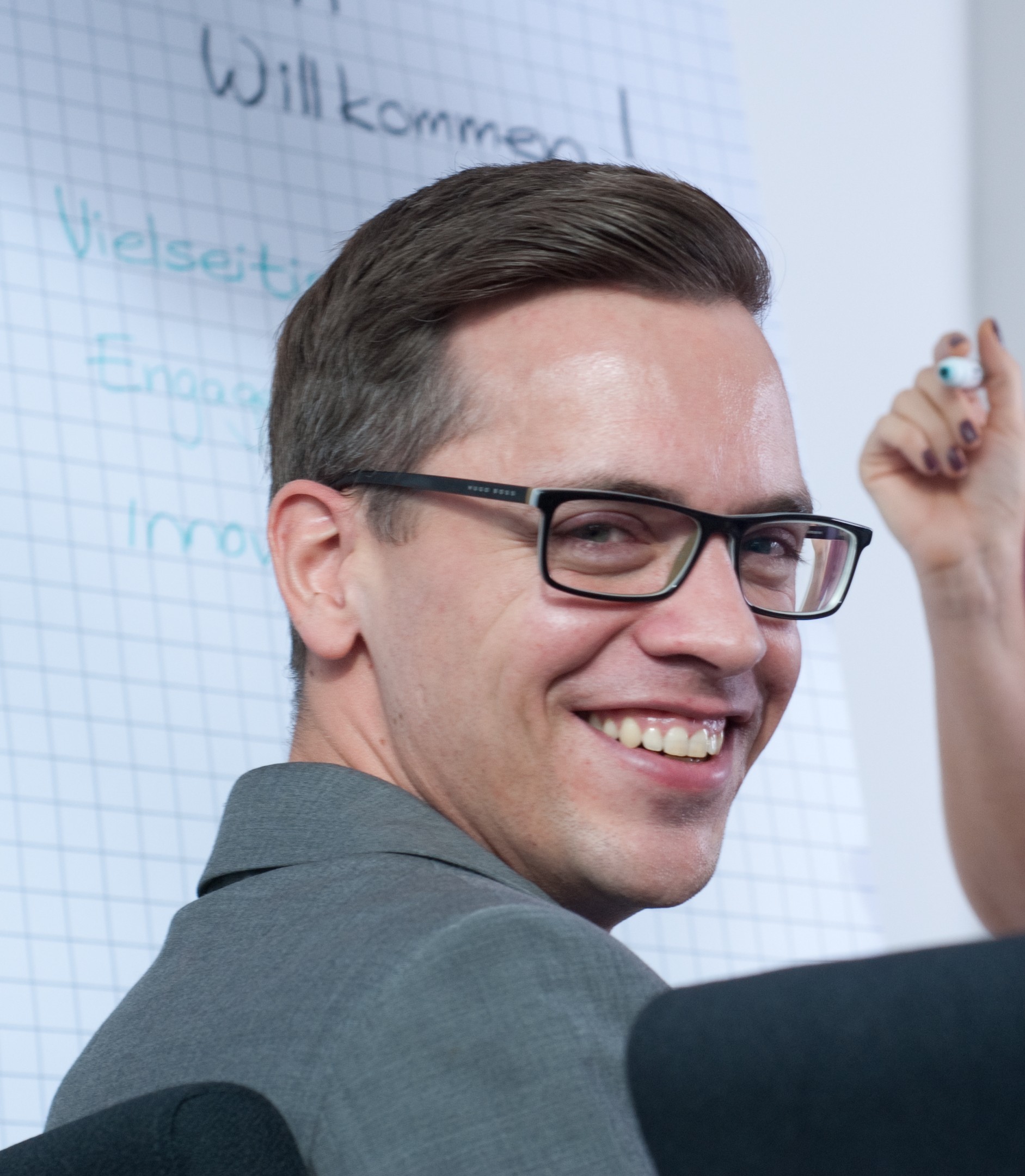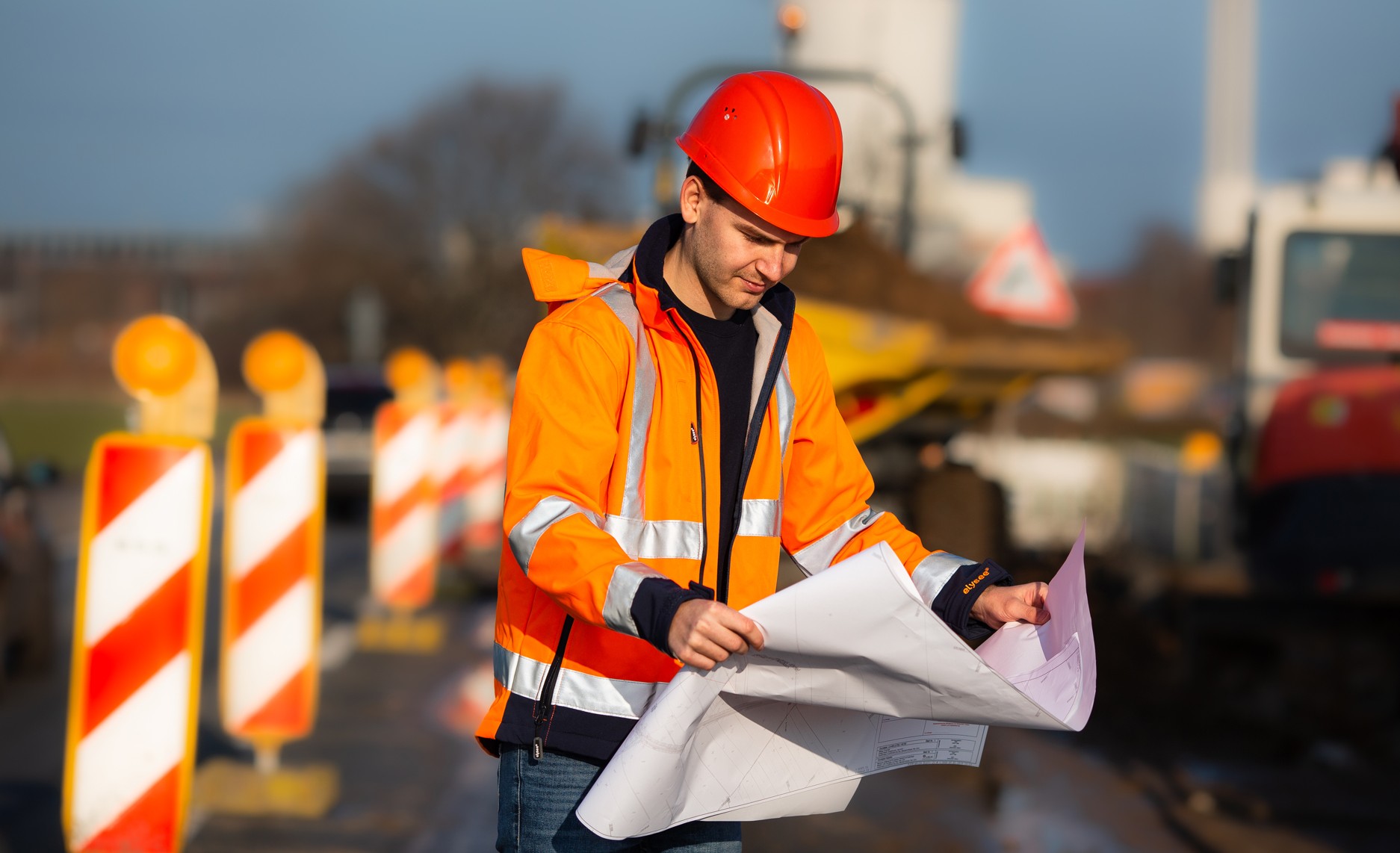 Vocational preparation after your studies
Discover diverse work environments
Congratulations! You have successfully completed your studies and you were awarded your degree. Now you have all the prerequisites to start in the civil service of the State of Lower Saxony, and to claim all related benefits. Everything begins with the so-called "Vorbereitungsdienst" [preparatory service] which will qualify you for your future tasks.
In the State Administration, you will find more than 20 jobs which - according to your degree - are either offered as "Referendariat" [Legal Traineeship] or as "Anwärterverhältnis" [Civil Service Traineeship].
We are looking for young professionals and young executives, for example in the areas legal sciences, teaching, forestry, librarianship, geodesy, and in many other specialist areas.
As you can see: According to your study and your degree, you will have the choice between many interesting opportunities to realize yourself and to qualify. And while you're already at it: If you want to continue your studies after your "Bachelor", then have a look at what we have to offer in the "Master" area. There are several interesting management functions and projects with partly far-reaching significance for Lower Saxony.
Whether with the Bachelor or with the Master degree: in any case something "meaningful!"
No matching entries found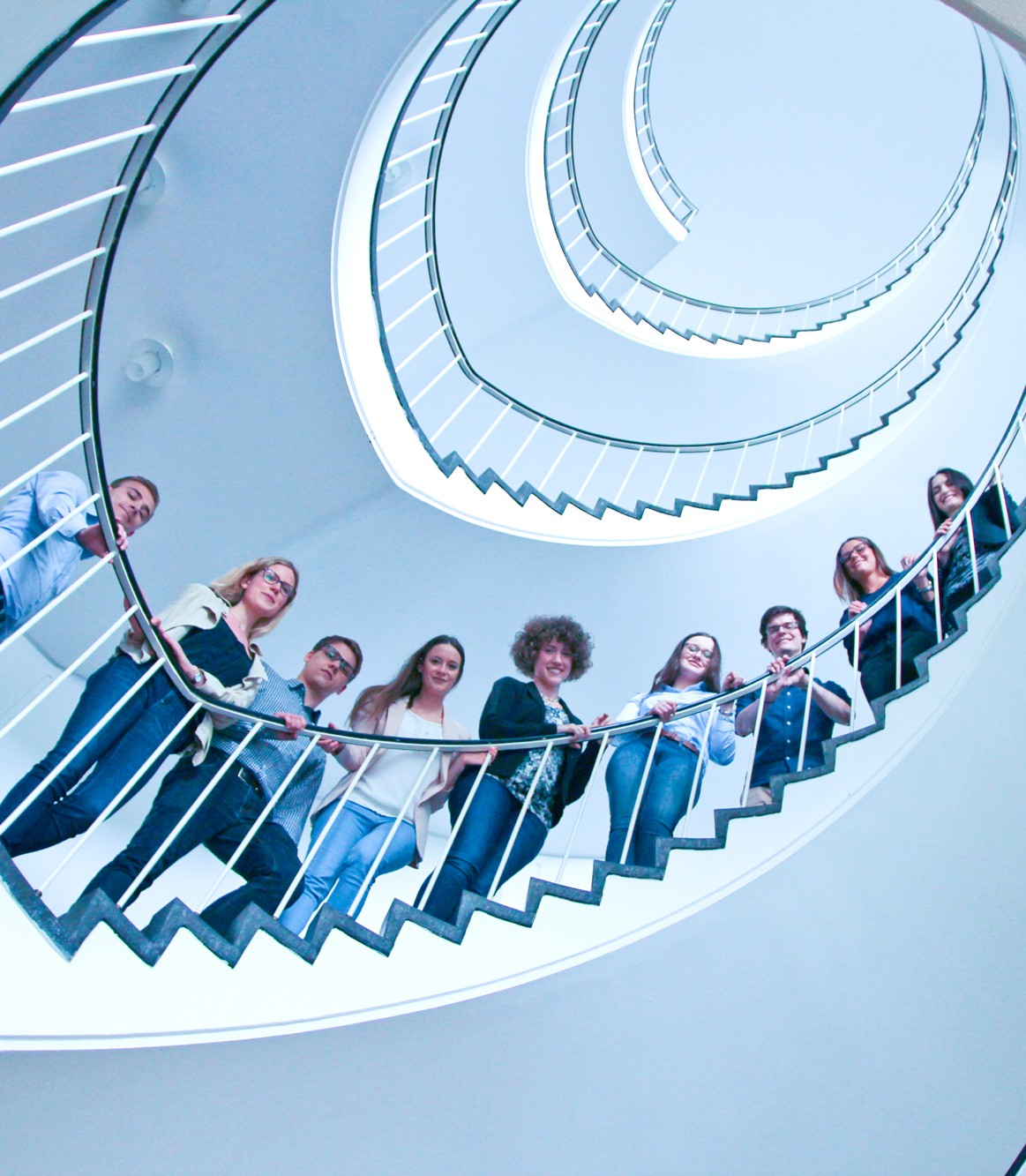 Shape your career.
In the largest team in Lower Saxony.
Meaningful and varied tasks are waiting for you.
You are interested in the State of Lower Saxony as employer? Why specifically in this State? Because the civil service offers safe working conditions? Or because we are the largest employer of the region? Convincing arguments!
But that's by far not all. There are a lot of good reasons why you should apply with us.
Mehr erfahren