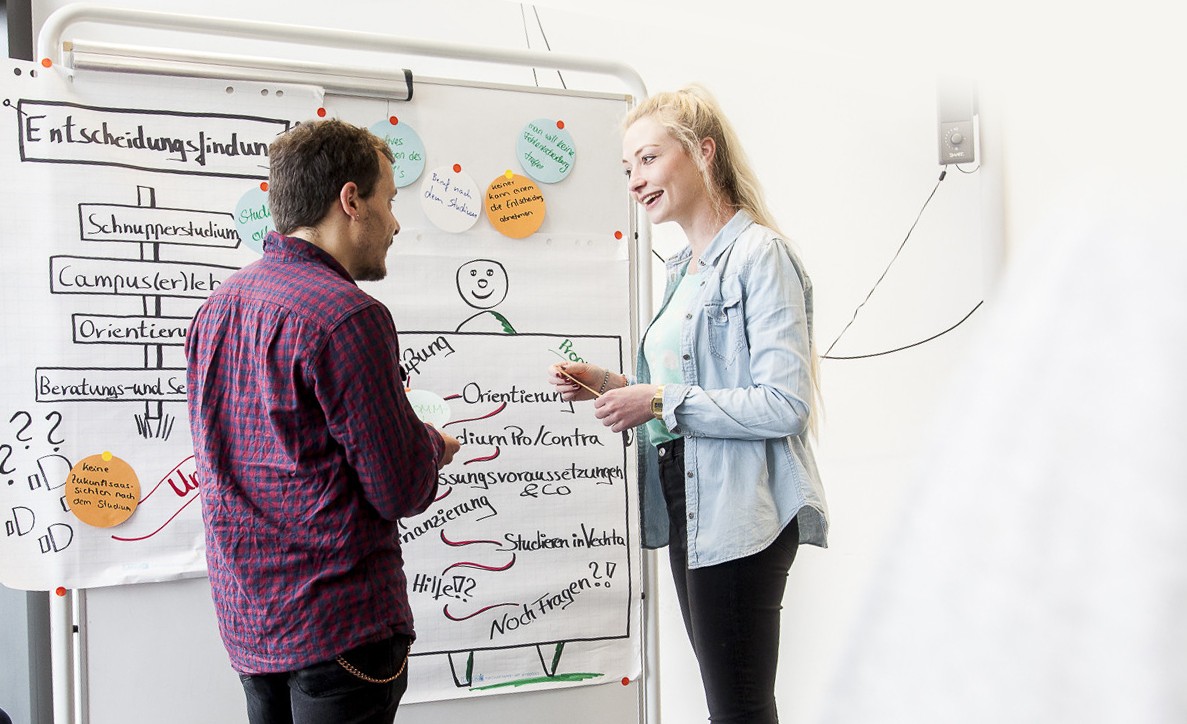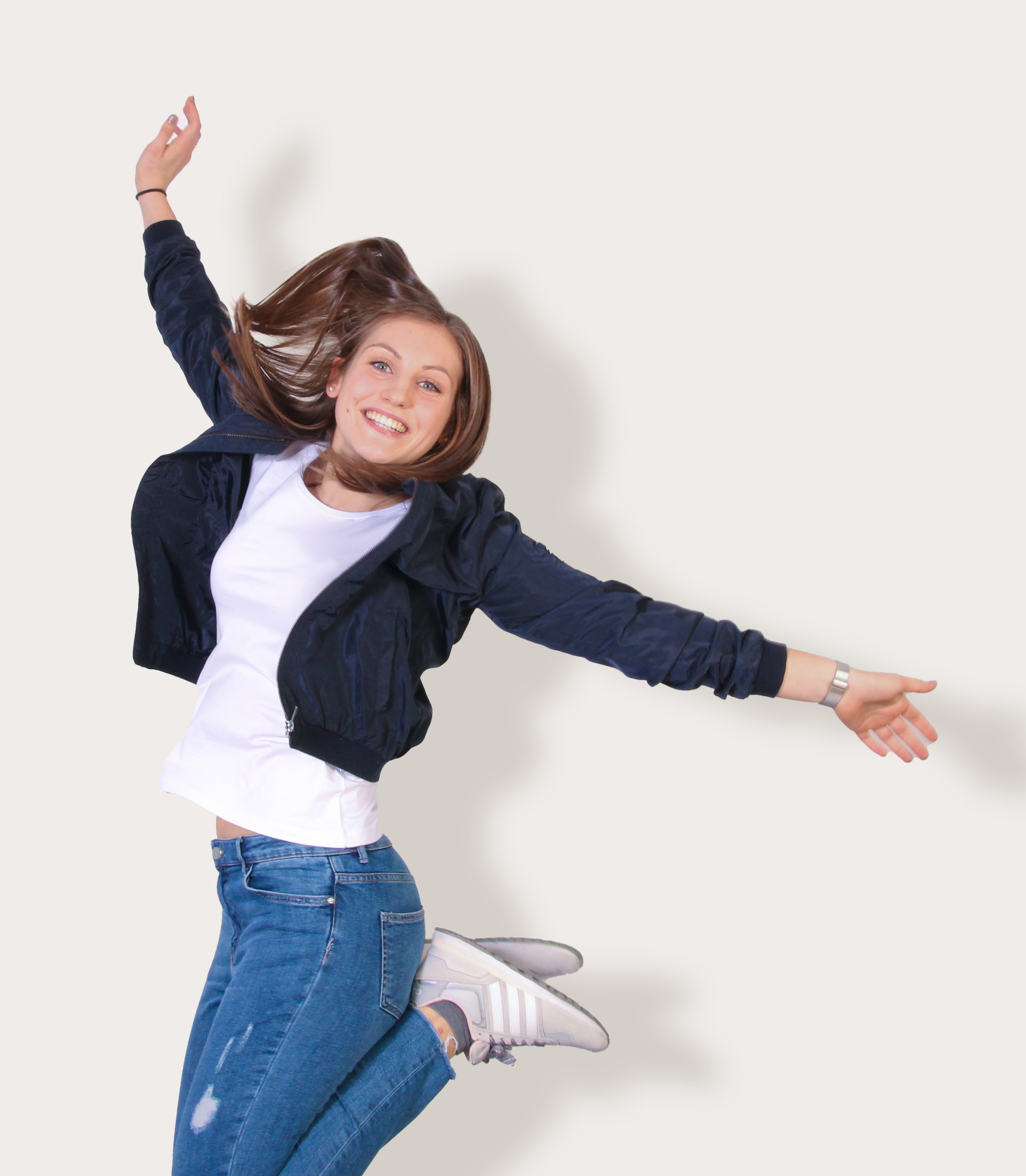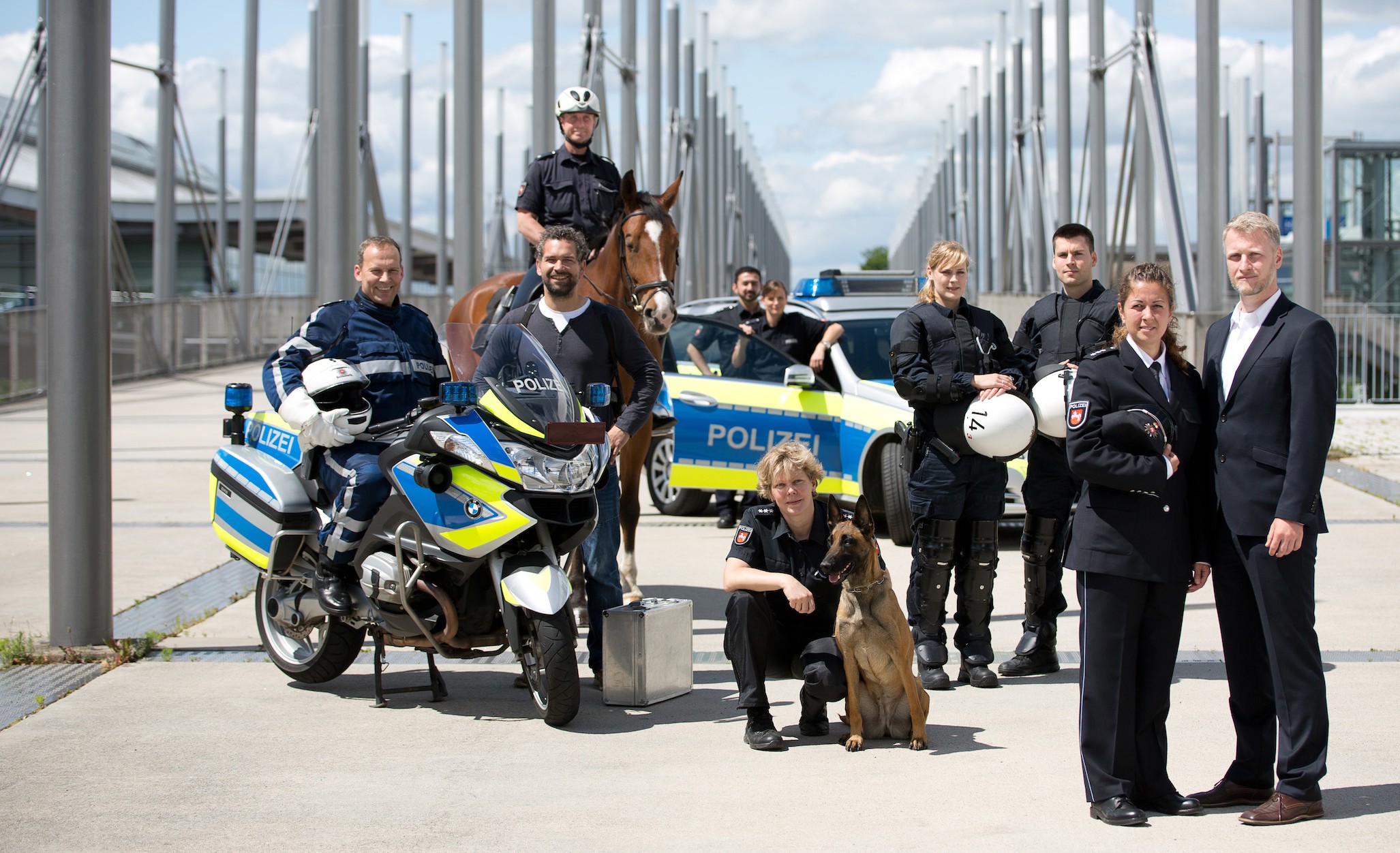 Dual curriculum & scholarship
Study or apprenticeship?
Why not both?
The dual curriculum is particularly on trend. If you decide for this vocational career, you will get the best from both worlds: the practical work in a company, and the theory at a college or university. A real plus: You will earn your own money right from the start.
In the State of Lower Saxony, you will complete the practical phases in the State Administration, and you will enjoy a civil servant status right from the start. After the study there are best opportunities for an employment with the State. The colleagues are already waiting for young professionals like you!
Another possibility to start your career with the State Administration is the study with scholarship. But you don't have to be highly talented, and you needn't have completed your school with best grades. In this model, only somewhat other framework conditions will apply. After you've finished your studies, you will oblige yourself to work with the State of Lower Saxony for at least five years  if you want to, even longer. The advantage: In most cases you will be a civil servant directly after you have completed your studies, and you do not need to look for a new job.
With an amount of 900 to 1,400 Euro per month - according to the selected job - the scholarship will cover your basic needs, so you can completely concentrate on your studies, and you don't need to have a second job. Pure luxury, isn't it?
No matter whether dual curriculum or scholarship model - you can expect best perspectives for your future:
you already gain practical experience during your studies, i.e. you know exactly what to expect from your job later on.

you can directly apply theoretical knowledge in practice.

you already get to know your future colleagues during your studies.

The State of Lower Saxony offers you best chances of a permanent position after you have finished your apprenticeship.

Your practical periods will be planned and organized for you, so you will have more time for the important things.

you immerse in different areas of the State Administration, and you will soon know which job your heart is beating for.

you can concentrate on your studies without financial difficulties, because you are financially secured.
Sounds good? Then find the job with us that suits you best.
Professions
No matching entries found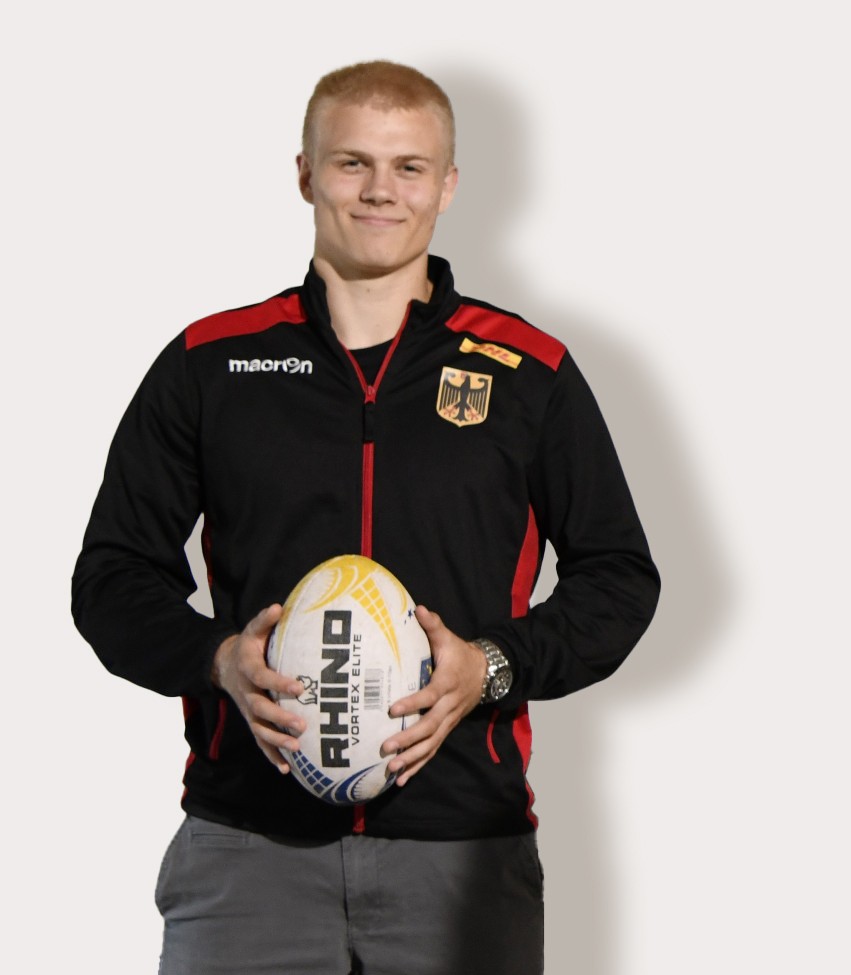 High performance sport
You are training hard for your athletic success and want to participate in the Olympic Games? At the same time you want to have a future-proof apprenticeship, however, you do not want to give up your dream of being a professional athlete? The State of Lower Saxony makes this possible!
In cooperation with the Olympic training center of Lower Saxony, the Behindertensportverband [Handicapped Sports Association] of Lower Saxony, as well as the Athletenvertretung [Athletes' Representation], we will support you with regard to the reconciliation of athletic and professional development.
The dual curriculum "Allgemeine Verwaltung" [General Administration] and the dual career in the police forces of Lower Saxony is adapted to the daily life of a high-performance athlete. This may be achieved by - among other things - prolonging the study time and granting special leave for competitions. In this way, the State creates the possibility for athletes within the Lower Saxonian State Administration to promote both their athletic and their professional career.
Interested? Then find out whether the dual curriculum "General Administration" or the dual career in the police forces of Lower Saxony is the right thing for you.
Provided for you (in German):
"Bachelor of Arts (B. A.). Allgemeine Verwaltung" [Bachelor of Arts (B. A.). General Administration]
"Bachelor of Arts (B. A.) zum/zur Polizeikommissar/in" [Bachelor of Arts
(B. A.). Police Commissioner]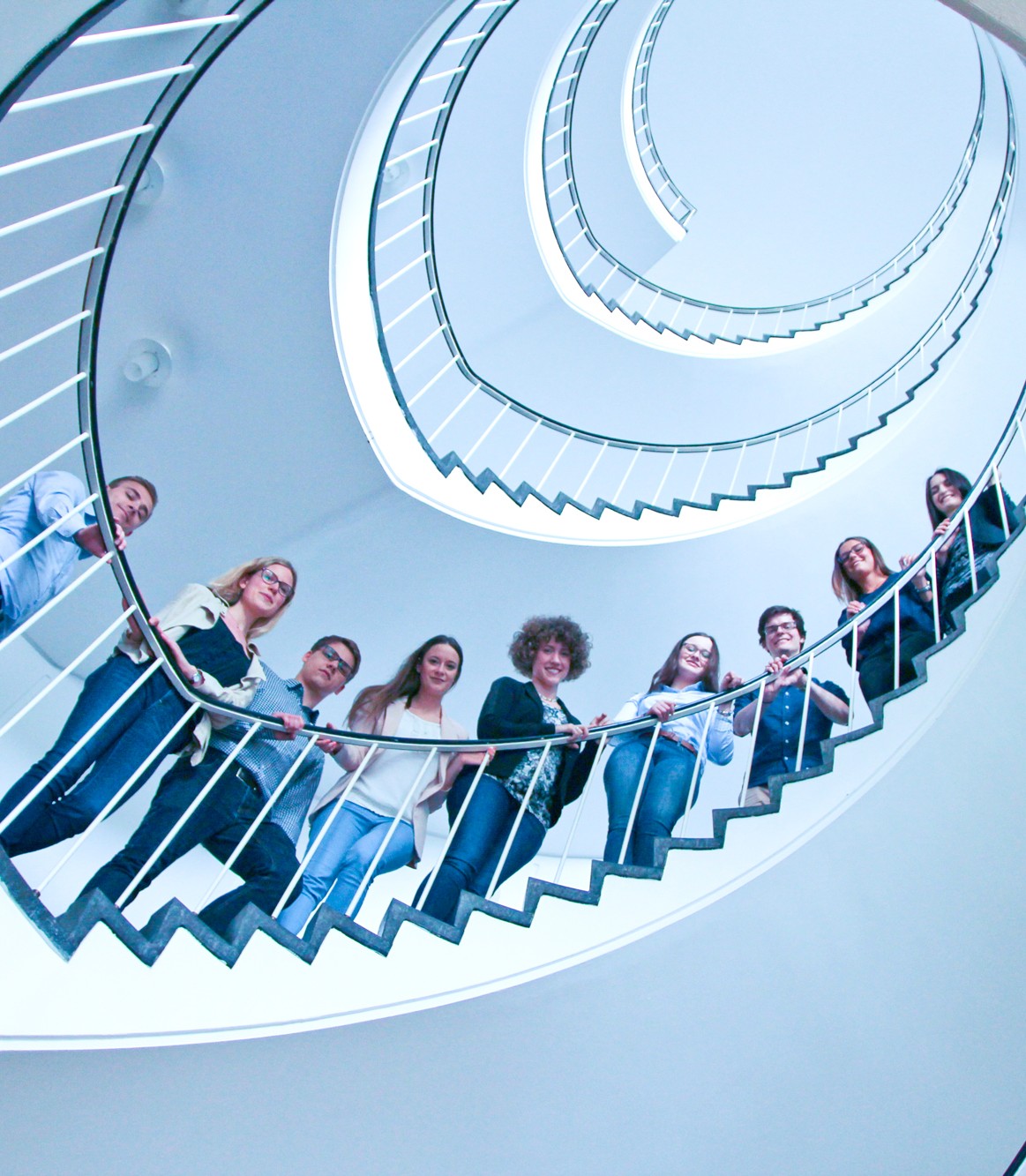 Shape your career.
In the largest team in Lower Saxony.
Meaningful and varied tasks are waiting for you.
You are interested in the State of Lower Saxony as employer? Why specifically in this State? Because the civil service offers safe working conditions? Or because we are the largest employer of the region? Convincing arguments!
But that's by far not all. There are a lot of good reasons why you should apply with us.
Mehr erfahren